At just 126 miles from Manhattan, the hamlet of Jewett is a perfect distance for a weekend get away, or indeed for a full time residence. Often I am asked, 'where is the town of Jewett?' expecting I think to be directed to at least a few stores, maybe a pub and/or restaurant, but none of that exists. The zip code of Jewett however, 12444, is rapidly becoming as popular as the Windham zip, 12496, for those seeking real estate.
Why is that? Well for a start, let's look at where Jewett lies. Windham is to the North, Hunter is to the South and Jewett spreads, like a blanket between the two, West to East. It's a fairly large spread too covering nearly 50 square miles of breathtaking scenery. Jewett was founded in 1849 and named after Freeborn G. Jewett, a nineteenth century Chief Justice of the New York State Court of Appeals. It's boundaries were sculpted from parts of Lexington and Hunter, the entirety being within the Catskill Park and the New York City Watershed; that fact alone protecting it from being overly built up.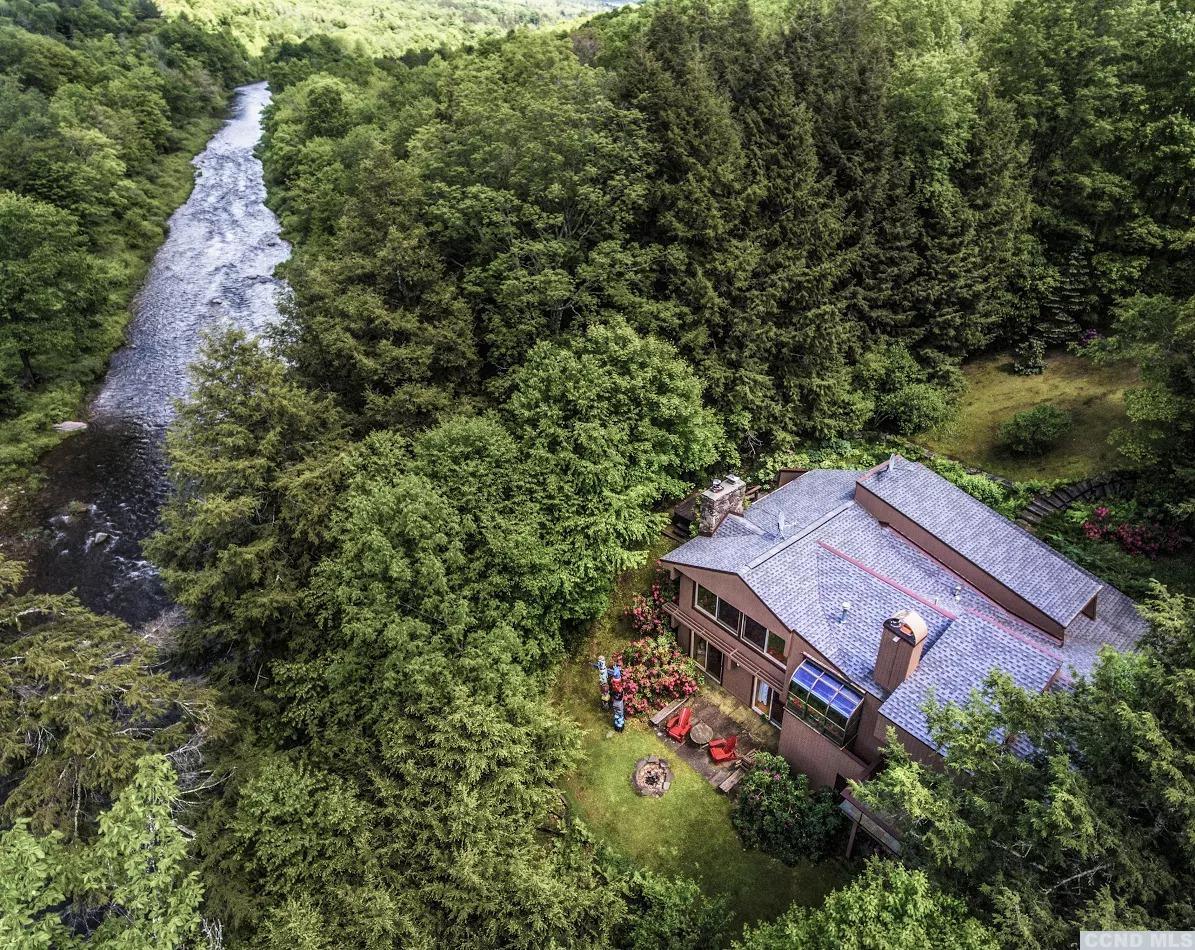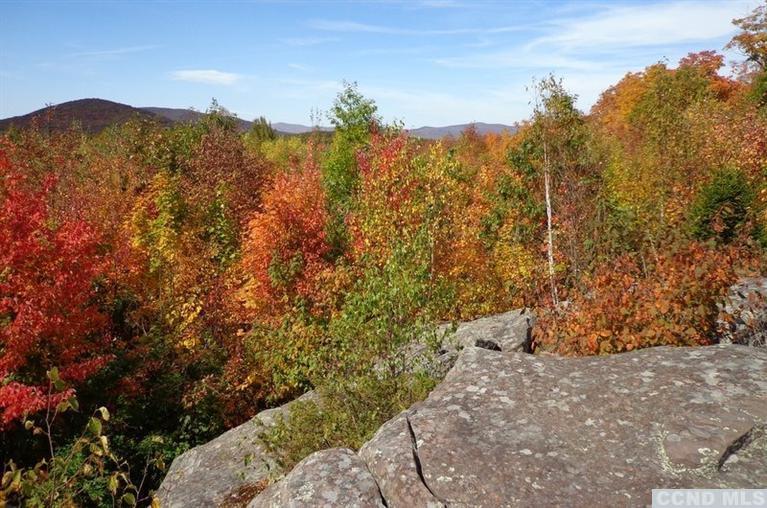 To this day, one could hardly say it's a densely populated area, there are only around 1,000 residents, but oh what beauty those residents enjoy! And for part time folks, those who have a vacation home here, there is a lot to do. Many find the hiking, mountain biking and golf to be second to none. If you're used to paying high greens fees downstate be prepared for a very pleasant surprise here, and each course is challenging. Golf at either of the 2 courses at Christman's in Windham, the Windham course or at Colonial in Hunter, you will love any of them. During the summer months there are plenty of music festivals both in Windham and Hunter, also street festivals like the Autumn Affair which has Windham jam packed. Art openings and live music abound. In the winter, skiers can choose between Windham and Hunter mountains for skiing and/or snowboarding and don't forget the zip line!
If you are searching for the ultimate in peace, quiet and serenity, interspersed with good restaurant dining and healthy exercise, then this may be just what you're looking for.
Check out this site for real estate in Jewett and anticipate the fun that you, your friends and family can have, warming your toes in front of the fireplace or making s'mores around the fire pit, barbecuing with new friends or simply enjoying the sunrise or sunset over the Catskill mountains. It's a deeper sense of living and being.