Mention the town of Windham and hundreds of thousands of folks respond. They've vacationed there, visited from the city, bought a home there, perhaps rent it out on AirBnB or HomeAway, but mention Durham and...... Mmm. Maybe seen a sign on their way to Windham? Perhaps have Irish heritage and have heard it was popular with that contingent? Well if you're one of those folks you have a surprise in store and one you will love.
Durham covers a wide geographical area and the fact that it is home to the Durham Valley Scenic Highway, gives you a clue as to why you might like to visit. The highway is 21 miles of New York State designated as a highway of Scenic Roads of Extraordinary Scenic Quality. They are not kidding. The network of historic corridors traverses the Durham Valley and incorporates magnificent views as from Cunningham Rd, multiple historic farmhouses and stone walls, green fields and year round streams all backed by the Catskill Mountains.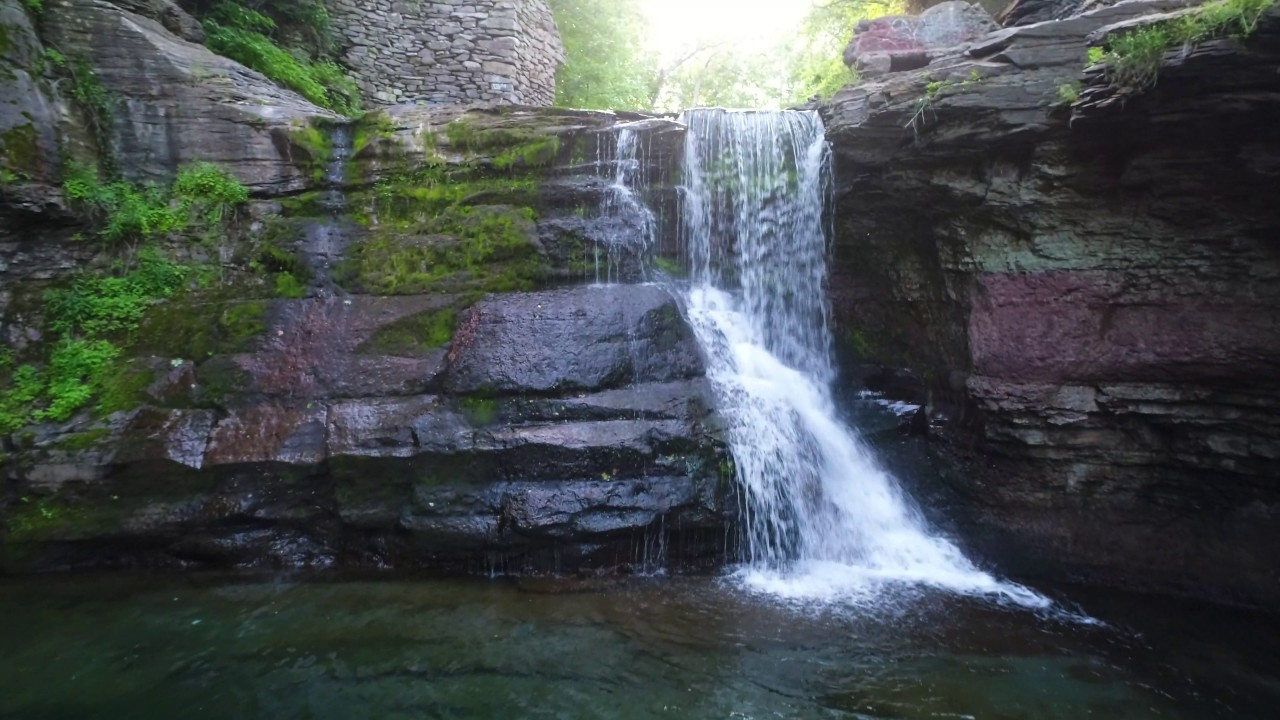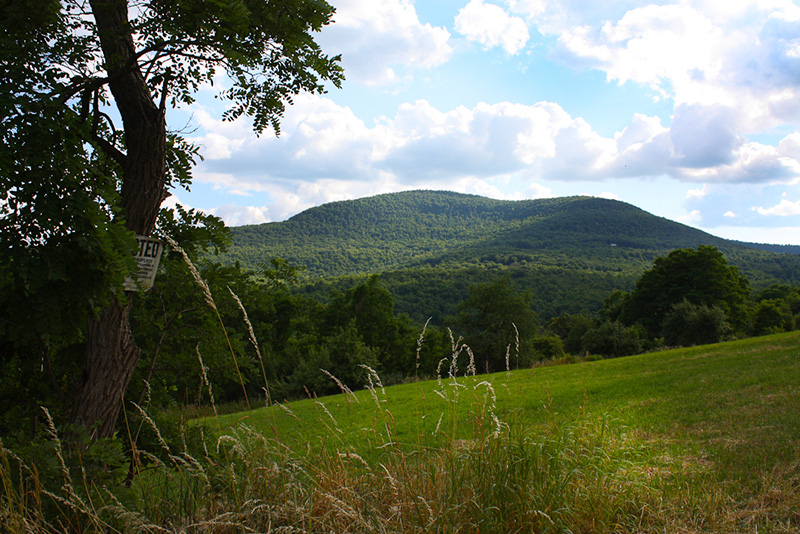 The hiking is magnificent and the trout streams impressive. If golfing is your thing, there are many golf courses around, in fact whether you visit or make this your home, you will not be lacking in outdoor activities. The entire area is a haven for artists and I often think back to the Hudson River School of Artists who gravitated to this region because of the extraordinary light which they transposed to wonderful pieces of art.
The Town of Durham covers approximately fifty square miles and is situated 24 miles North West of Catskill and 30 miles South West of Albany. In 1755 the town was originally settled within Albany County but then its shape changed considerably as part was taken to form Cairo, Windham, Greenville and Freehold, all this occurring in the early part of the nineteenth century.
Within the town of Durham lie several communities, those of Cornwallville, East Durham and Oak Hill. Notable people who lived here include John Adams, 1778-1854, who was a U.S. congressman practiced law and taught school here. Blossom Dearie, 1924-2009, the jazz singer, grew up in East Durham.
So when you are next driving up to Windham or Hunter, perhaps consider taking a small excursion to Durham. Find yourself being captivated by the magnificent views and you may just want to revisit..... many times over.